Foto: Ole Berg-Rusten/NTB
The first week of the new year is now over, and what a week it was!
One good piece of news came after the other and ranged from letters of intent to signed contracts. However, they all had in common one thing – Growth for the Norwegian Hydrogen industry. Here's a short summary of the most important news.
Cluster Partner NEL is set to deliver electrolysers and equipment to both German HH2E and Statkraft. The agreement to deliver 2 electrolysers of 60 MW will result in one of Europe´s largest production sites of green hydrogen. The agreement of 40 MW to Cluster Partner Statkraft is part of a larger agreement where these two key players will pave the ground for a robust value chain for green hydrogen production in Norway and for export.
With the German Vice Chancellor visiting Norway it's no surprise that several of the news presented involved our good friends across the North Sea. The exciting news of a plan to build hydrogen fueled plants in Germany and a major pipeline to transport the gas from Norway to Germany was presented by the German Vice Chancellor and Norwegian Prime Minister. Cluster partner Equinor signed a letter of intent with German RWE to establish this pipeline and to build offshore wind parks for hydrogen production.
As the lead industry coordinator within the Innovation Norway program "High Potential Opportunities Germany", the H2Cluster is happy to see so many project opportunities materialize between our two countries, and many more should be expected going forward" says cluster director, Bjørn Ottar Elseth.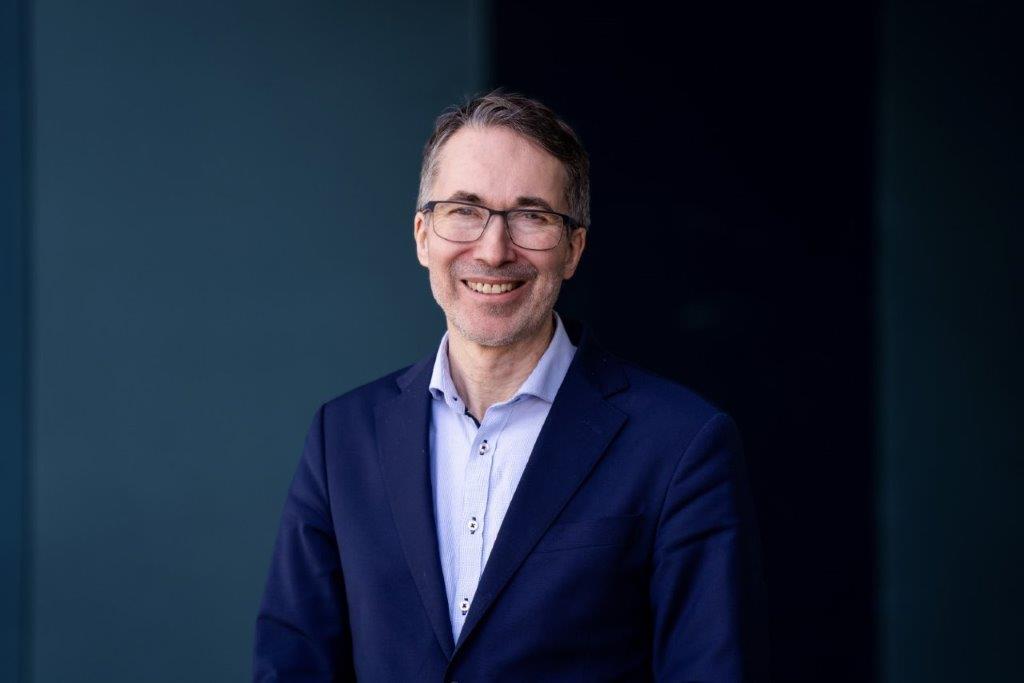 «H2Cluster together with other hydrogen-related clusters will continue to identify the strongholds in the Norwegian hydrogen ecosystem that can deliver to the German and European markets. The larger German projects are relevant both for the larger and smaller niche-oriented SME's. A growth program for the German market will soon be launched, and we look forward to relevant market visits in 2023»
Cluster Director, Bjørn Ottar Elseth
Further, cluster partner Gen2 Energy signed a letter of intent to deliver hydrogen from their plants along the Norwegian coast to German SEFE. The parties aim to sign a purchasing agreement within the next six months, and the hydrogen supply is scheduled to start in 2025/2026.
Yara, the largest operator of ammonia storage in Germany and our cluster partner, also released plans to modify their ammonia terminals to increase capacity to 3 million tons of ammonia, or 530 000 tons of hydrogen. The rebuild is expected to help greatly in speeding up the hydrogen economy in Germany and Europe alike.
If the first week of 2023 holds any promise for the rest of the year, it most certainly will be a pivotal year in the Norwegian Hydrogen scene.